So yesterday was the last NHS schooling show until September, and PD went out in style lol. We got 1sts on all the jumping classes (including the medal, I was so happy because after being in that class every show for 5 years I FINALLY got it!) and a third on the flat, and other than the fact that we suddenly forgot all our hard work on lead changes, he was amazing. So, there are pictures as usual, we got some REALLY good ones of him over fences this time, and there's some of Victoria and Miles under the cut too, they did great as well :)


Super fuzz doing either the warm-up or the medal, I'm not sure which one...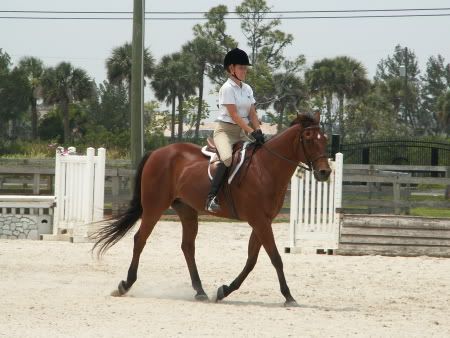 His "I-was-so-good-and-i-know-it" trot :)
Victoria and Miles :)
Our halt in the medal class, I was so proud of him, and he even stopped square lol (and the held still!!)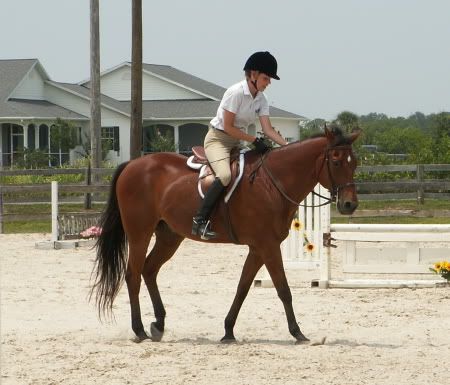 Getting his good-boy pats :)
I <3 this picture, he looks so serious and yet cute at the same time lol :)
Big jump, anyone?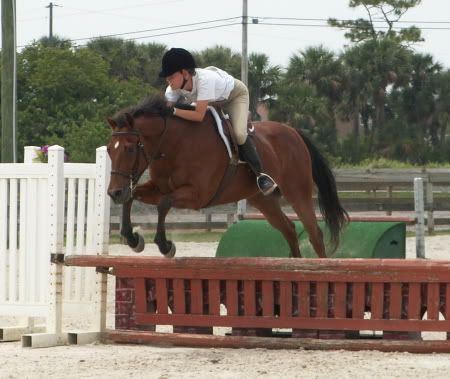 Awww...
Victoria and Mr. Miles...
Run Miles Run!!!
:)
Miles and PD hanging out inbetween classes...
Super PD doing another Low Hunter class...
Oh the cuteness :)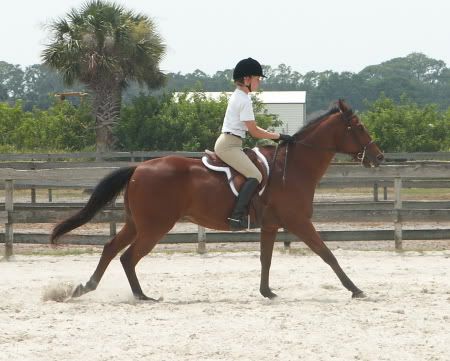 Big strides for such a little guy!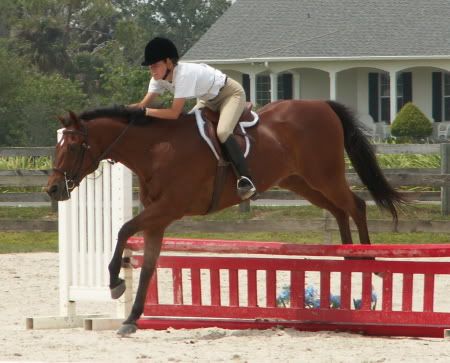 his little face is so cute :)
His happy trot again...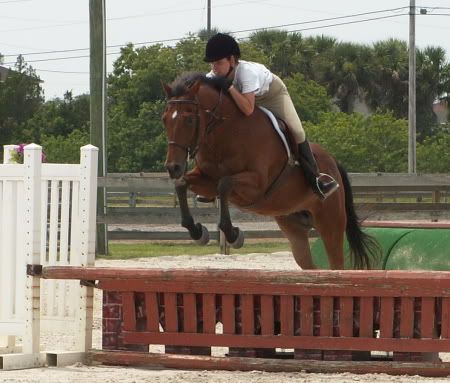 He was such a good boy, even when we started getting tired :)
Mr. Miles looks fabulous as usual :)
Yay for Victoria and Miles!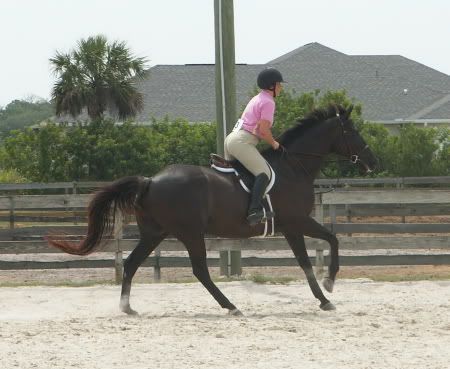 :)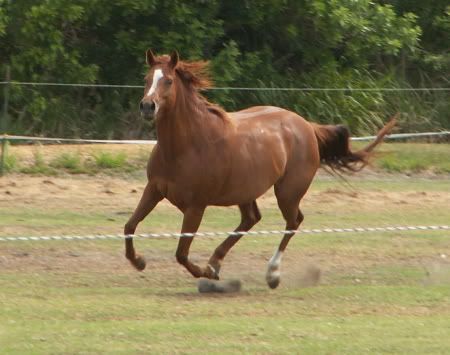 And then we had poor little Mary the broodmare zooming around cuz she was the only one outside temporairly...
She's so pretty though...
Yay for welshies...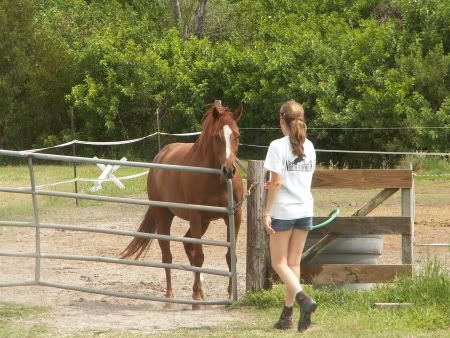 She was just lonely...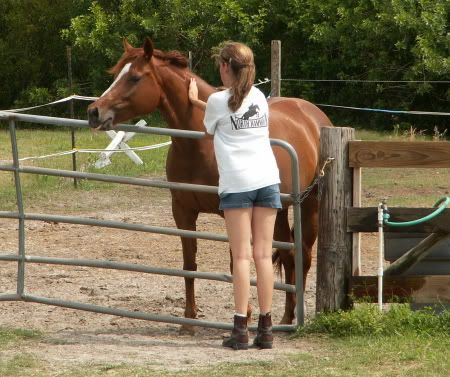 So I went to visit her :) and then her buddies came out shortly after that :)